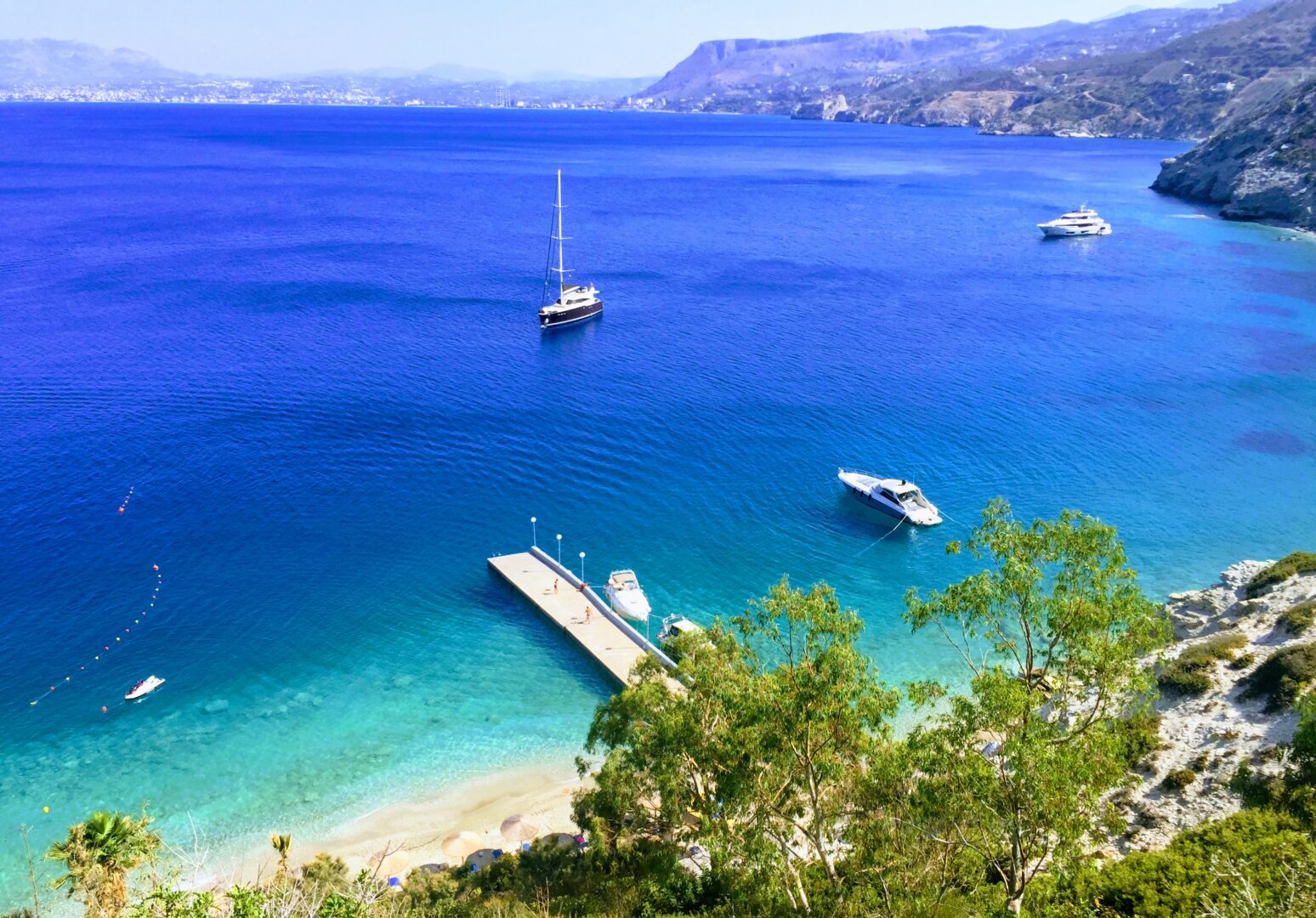 Our last 10 days in Greece were spent on the northern part of it's largest island – Crete.  With thousands of years of culture and history, there are many pockets to experience and enjoy.  There is a big contrast between such a large island and the smaller less developed ones that we visited earlier.  My heart is with the less developed and less touristy islands as they are cleaner and much quieter.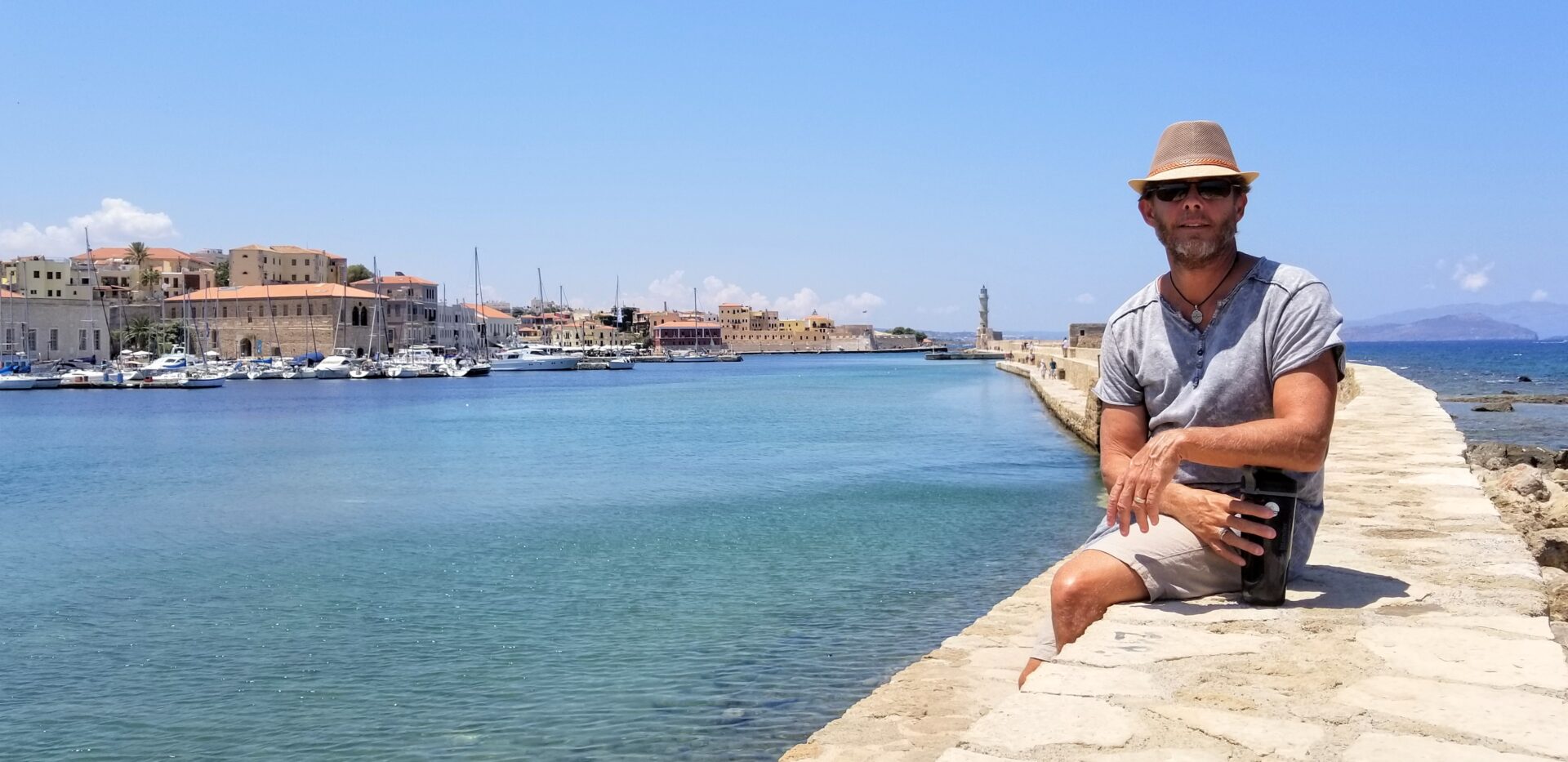 Chania (pronounced Hanya) is a city on the northwest coast of the island and is surrounded by beautiful beaches. It's known for its 14th-century Venetian harbor, narrow cobblestone streets and numerous waterfront restaurants. At the harbor entrance is a 16th-century lighthouse with Venetian, Egyptian and Ottoman influences.  Across from the lighthouse the Nautical Museum has model ships, naval objects and photographs. The former monastery of St. Francis houses the Archaeological Museum.  To me, Chania is the crown jewel of Crete and is a must visit.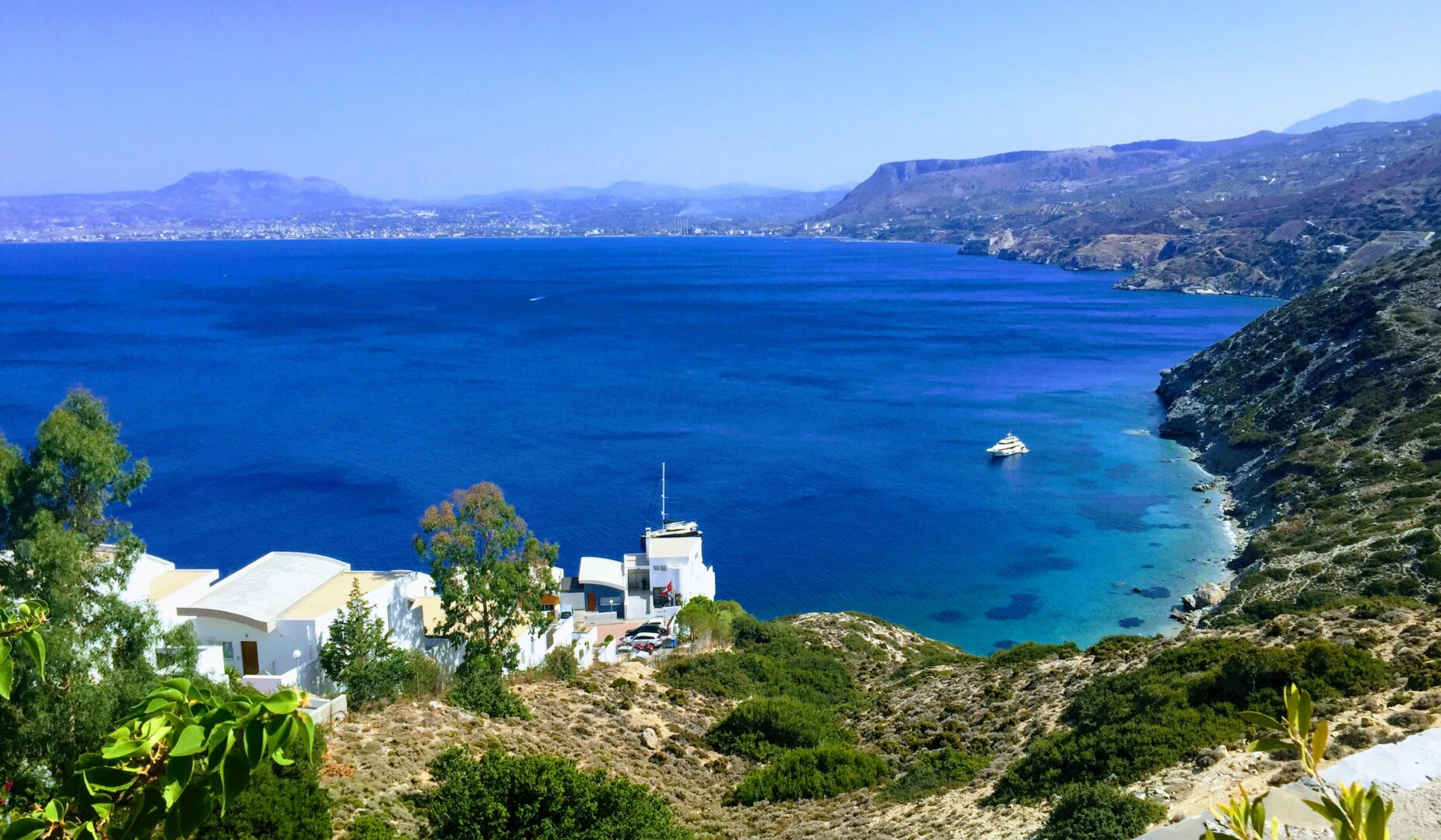 One of our favorite hotels during this whole multi-month trip was just outside of Chania – Kavos Hotel.  Located between stunning beaches, this boutique hotel had great accommodations and food, a lovely pool and beach access for snorkeling – and yes, their wifi actually worked well!

Heraklion is the fifth largest city in Greece and is the capital of Crete (as well as the birthplace of El Greco).  The city is noisy and grimy but does have some lovely pockets to visit. 
The Koules Venetian Fortress on the harbor was built in the early 1500's.  It is well known for the beautiful views from it's turret and roof and for it's impressive stone mass and unfathomably solid walls.
The enormous Archaeological Museum (converted from an old power station) on one corner of the central Eleftherias Square, collects together many of the finds from Knossos, Archanes, Phaestos, Zakros and many other archeological sites on Crete.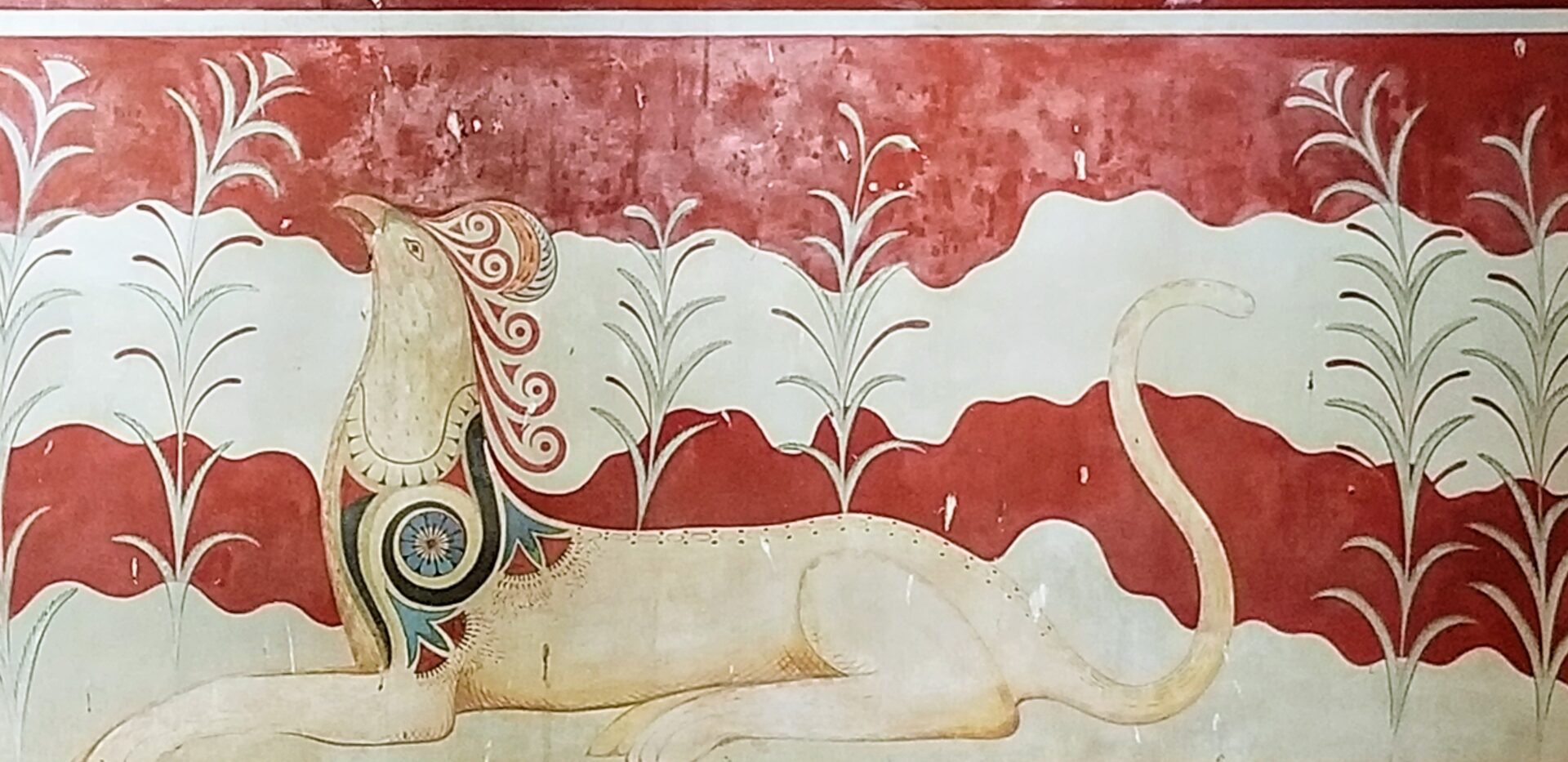 Knossos is the largest Bronze Age archaeological site on Crete and has been called Europe's oldest city as it was settled as early as the Neolithic period.  This is a must see – bring sunscreen, water and some walking shoes as there is much to explore.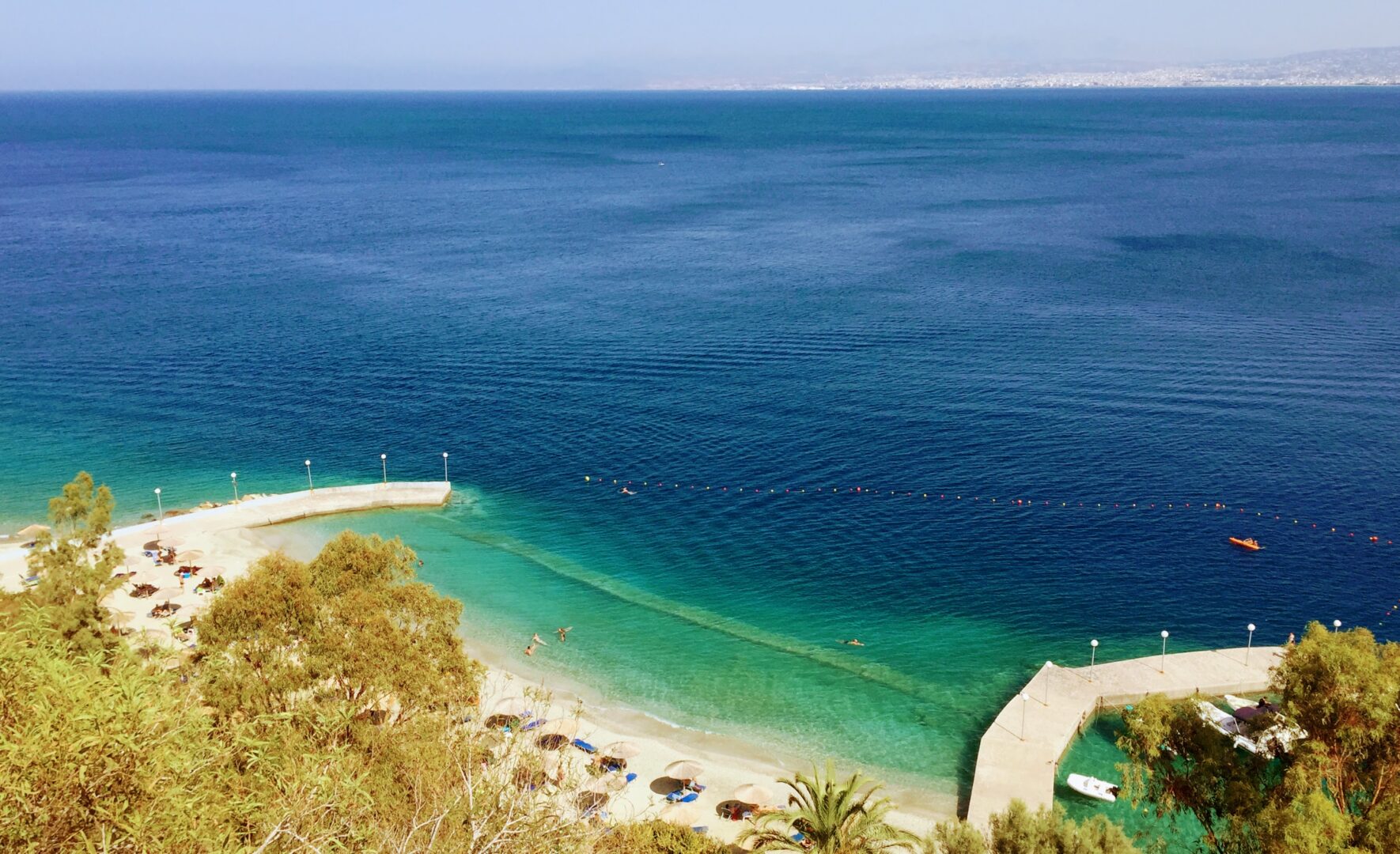 Although the northern part of Crete was not our favorite part of Greece, we do want to come back and explore the south beaches and cities in the future.
[contact-form][contact-field label="Name" type="name" required="true" /][contact-field label="Email" type="email" required="true" /][contact-field label="Website" type="url" /][contact-field label="Message" type="textarea" /][/contact-form]
Please follow and like us: