Haifa is considered Israel's San Francisco. Located right on the Mediterranean it houses many technical giants and their employees making the city very multi cultural and vibrant.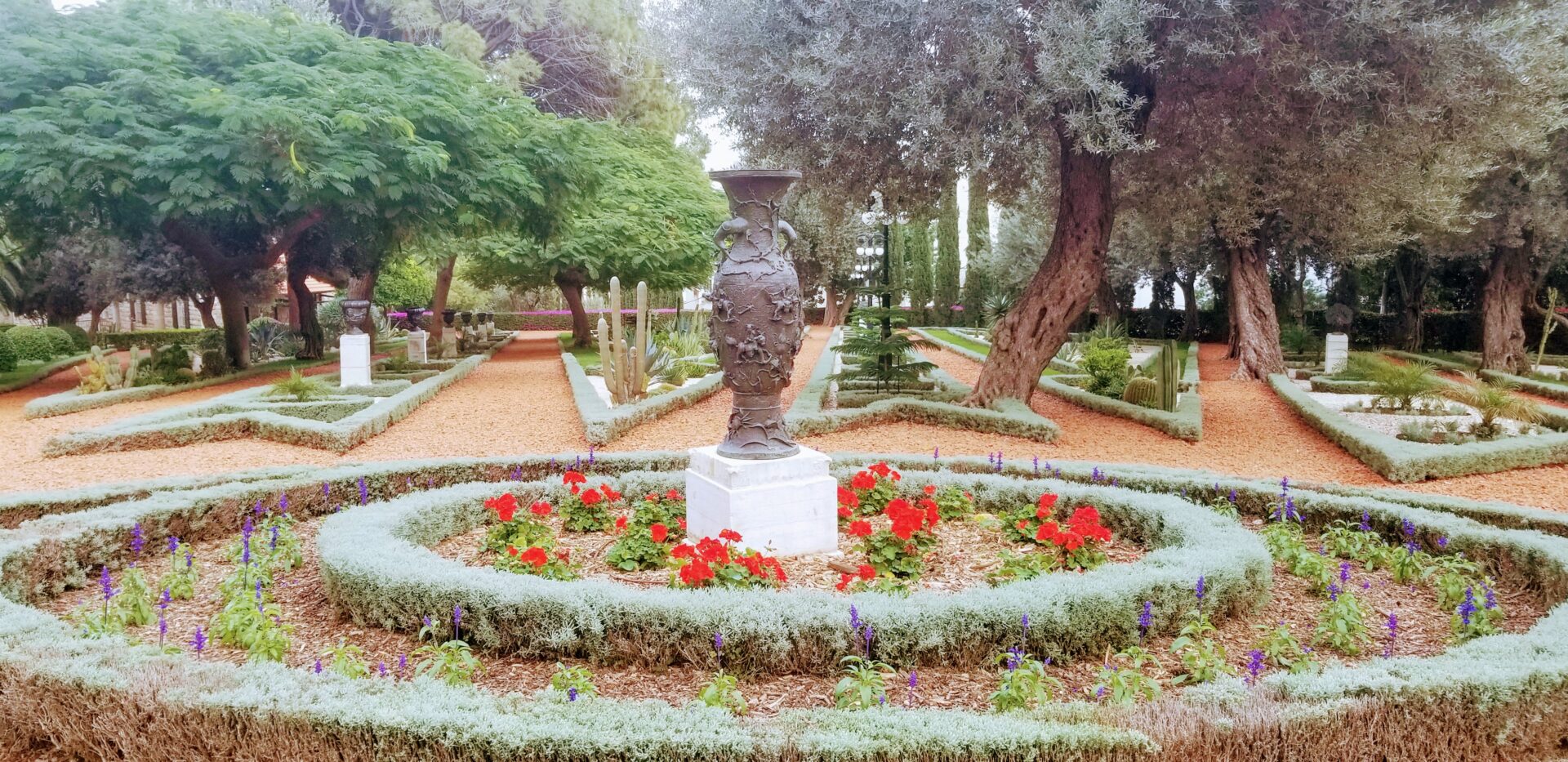 We rented an Airbnb on Mount Carmel, overlooking the Mediterranean and the
Bahá'í Gardens. The Gardens are some of the most magnificent and impressive landmarks in Israel. The Bahá'í Faith is one which emphasizes the spiritual unity of all humankind and originated in 19th-century Persia. Their unique design and magnificent detailing, which replicates the gardens of old Persia, make for truly exquisite and peaceful surroundings.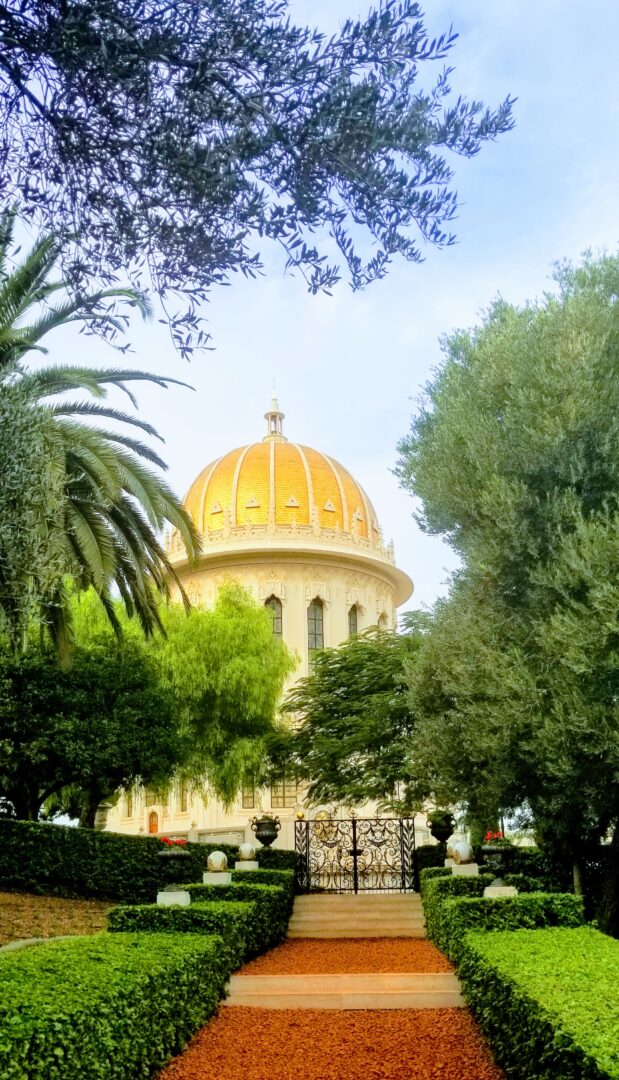 The gardens are comprised of a staircase of nineteen terraces extending all the way up the northern slope of Mount Carmel. The golden-domed Shrine of the Báb, the resting place of the Prophet-Herald of the Bahá'í Faith, stands on the central terrace, looking across the bay towards 'Akko.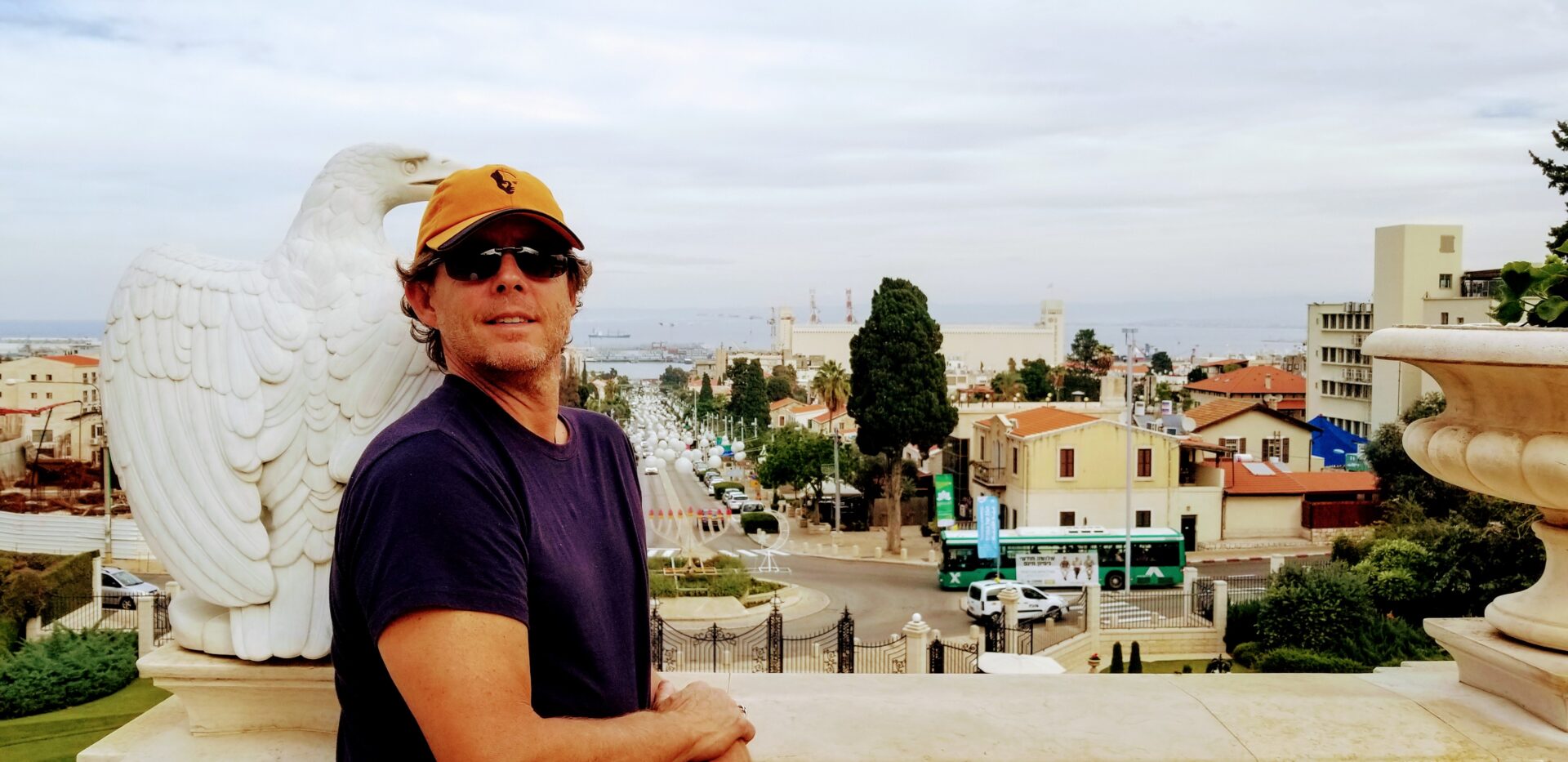 Just below the Bahai Gardens is the German Colony which was founded in the late 1860s by German Templars who were German Protestants (not to be confused with the Templar Knights of the Crusaders who also settled in Northern Israel).
Today, Ben Gurion Avenue, the main road in the German Colony, is lined with distinct red-roofed cafés, restaurants and boutiques which stretch all the way to the Haifa port where the Haifa's City Museum is located as well as the old City Center.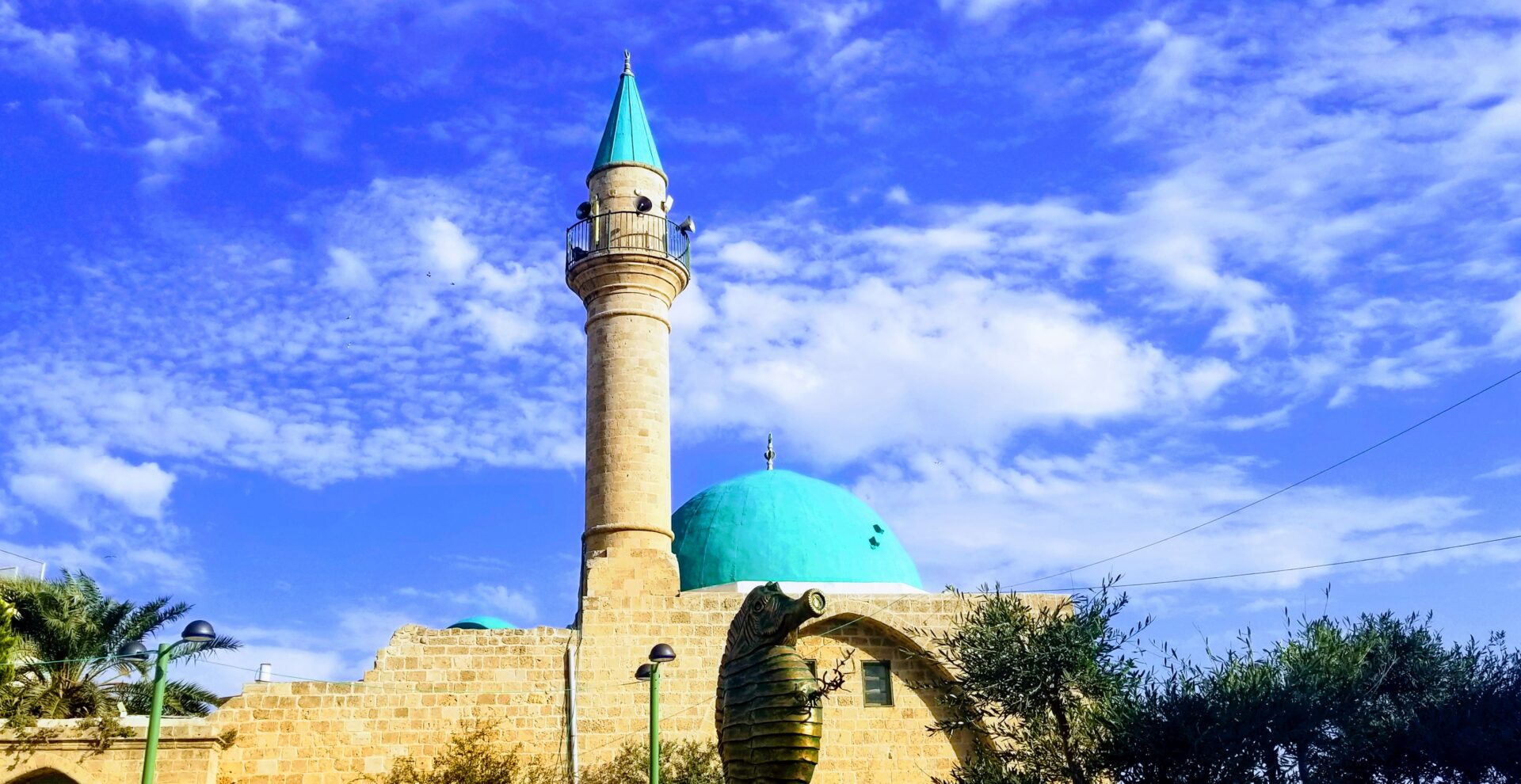 Since late November was too cold to enjoy Haifa's beaches we drove 20 minutes north to visit Akko (Acre), a 4,000 year old port city in northwest Israel, on the Mediterranean coast. It is a UNESCO World Heritage Site in recognition of the remains of the Crusader town (11th century) preserved both above and below the street level. The Templar Crusader Tunnel is not to be missed. It is 150 meters long and extends from the Templars Fortress in the west to the city's port in the east.
Akko is also one of the best preserved Ottoman walled towns (16th century) containing citadels, mosques, khans and baths which were built on the remains of the Crusader structures. Although most people visit Akko for it's well preserved antiquities, many do come to taste some of the "best" hummus in Israel. Located in the old market Hummus Said is truly fantastic for vegans and meat eaters alike.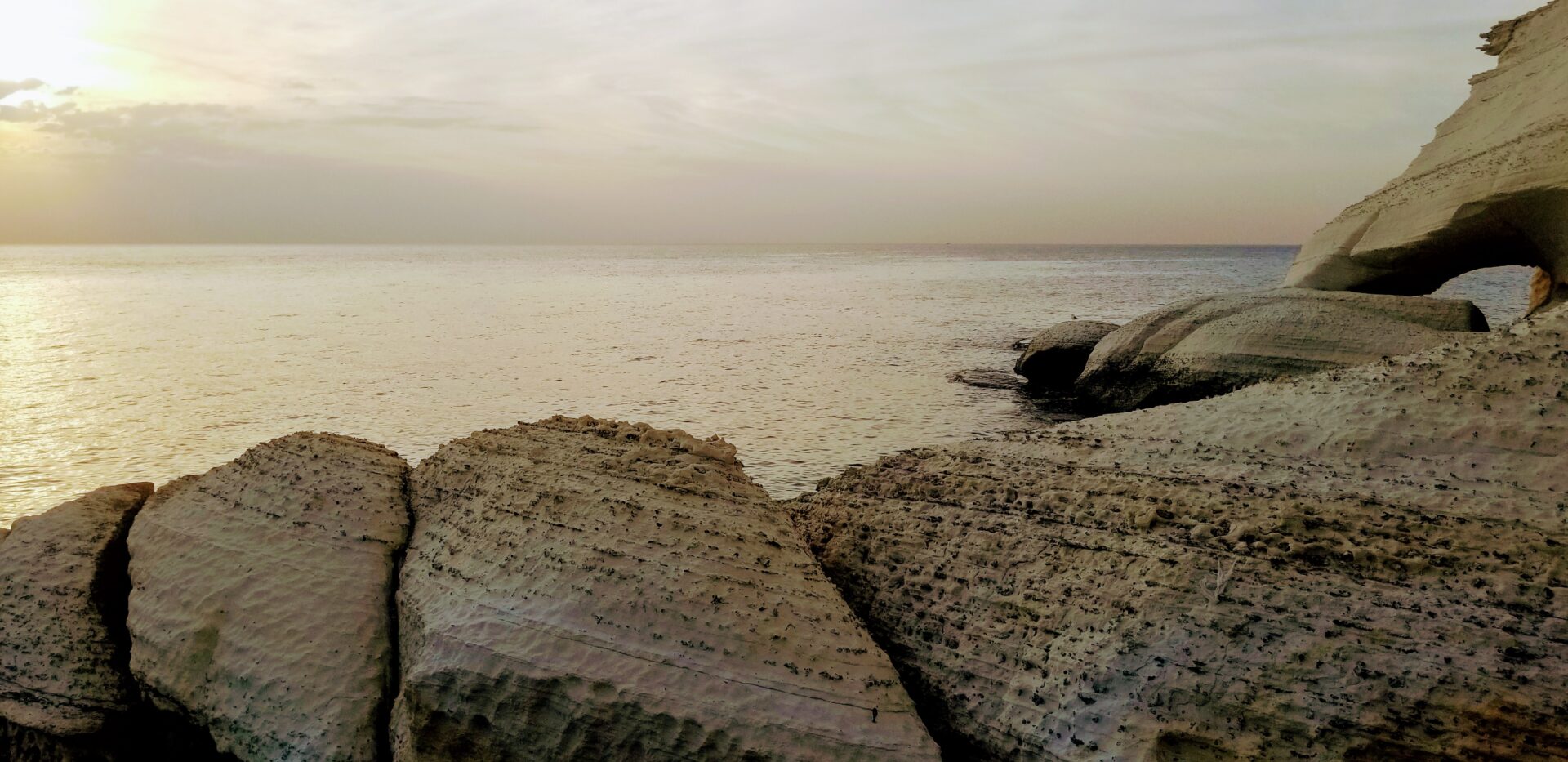 Another 20 minutes north, found right on the border with Lebanon is the town of Rosh Hanikra – a natural beauty of cliffs and caves. The Rosh HaNikra grottoes are cavernous tunnels formed by continuous action of the sea on the soft chalk rock (some are 200 meters long). A cable car was built to take visitors down from the top of the cliff to the tunnels – with a 60-degree gradient, this cable car is advertised as the steepest in the world. Many Rock Hyrax live along the cliffs of Rosh Hanikra and are photographed as often as "rock stars" in these parts.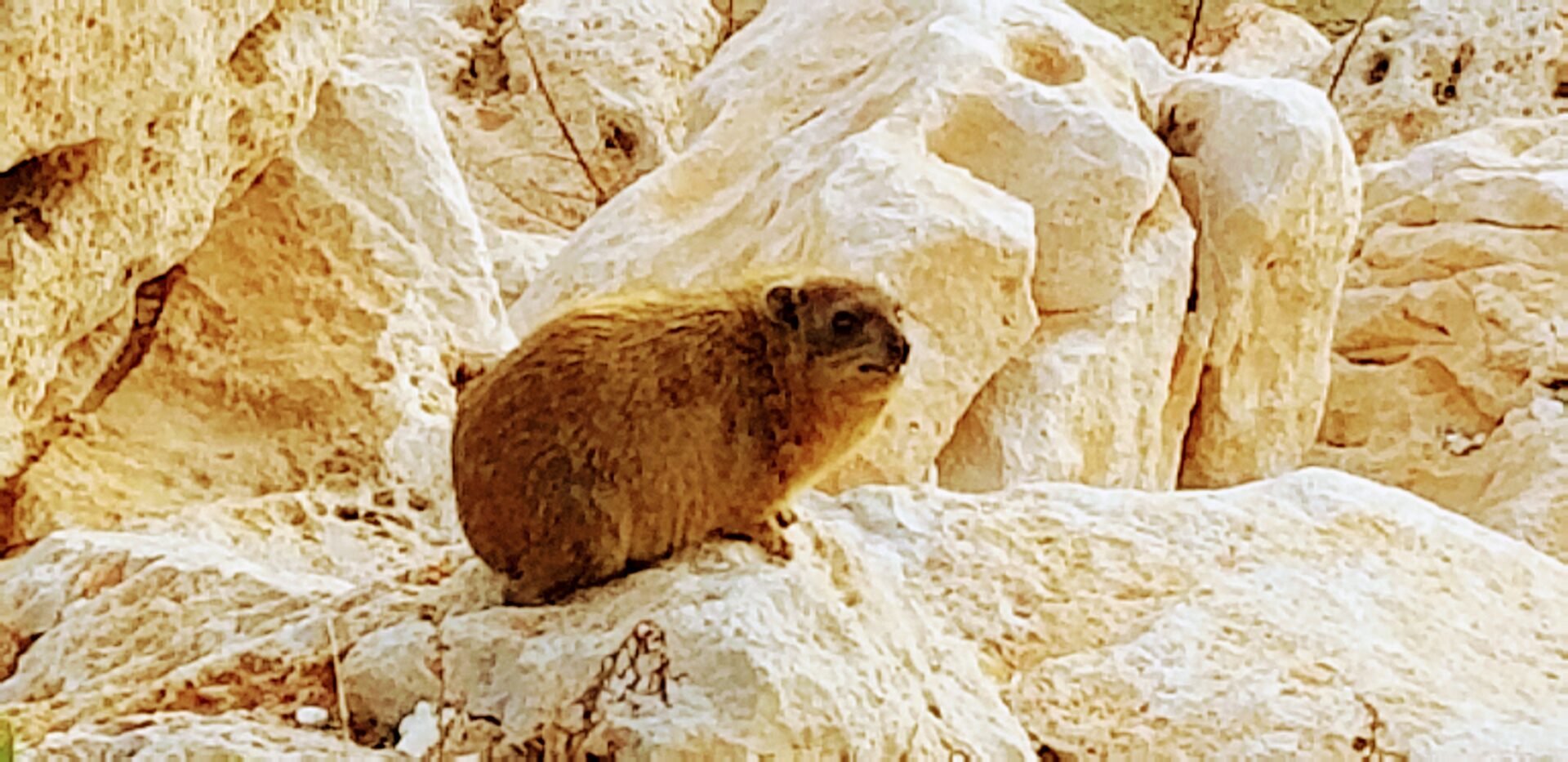 Please follow and like us: